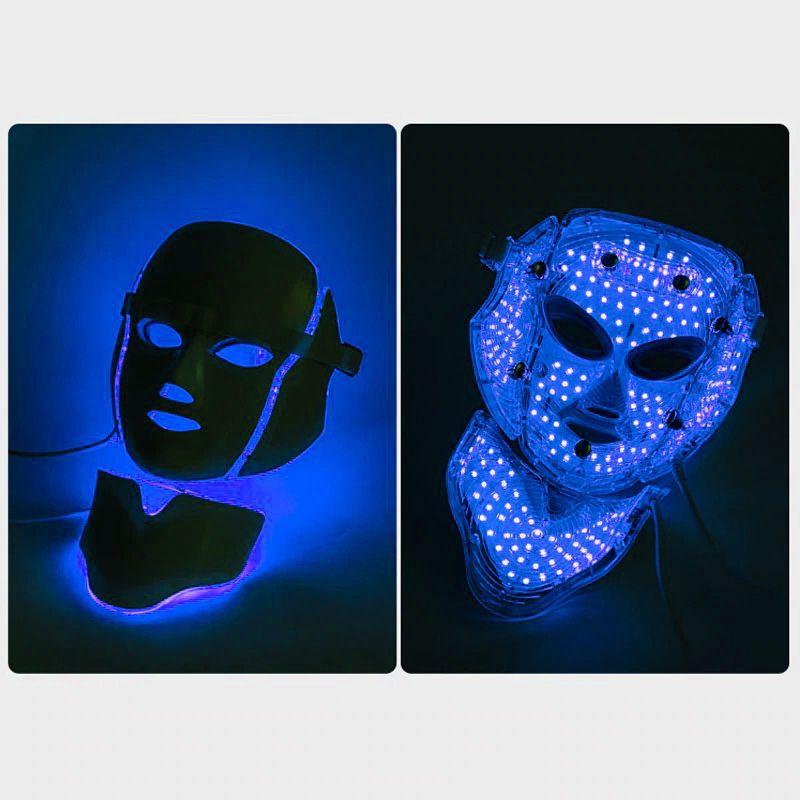 Acne vulgaris is caused by oil and dead skin cells that clog hair follicles, and it impacts 80% of Americans at some point in their lives. While there are thousands of creams and cleansers out there to choose from, it can be hard to find the one that'll work best for you. If you suffer with moderate acne, blue light therapy using a quality LED face mask is a highly-effective, FDA-approved option you owe it to yourself to try. 
Blue Light Therapy: What Is It?
Blue light therapy is a form of phototherapy that uses the blue light wavelength range to target bacteria that leads to acne flare-ups. Due to its increasing popularity, a growing number of studies on the effectiveness of blue light therapy have been conducted. The results have gotten the attention of the American Academy of Dermatology as they determined great promise in the use of this treatment option for acne. 
Just a few intriguing points gathered based on careful observation of real treatments include:
As little as five weeks of treatment can improve the skin's appearance by over 60%.

Aside from targeting acne, multiple treatments over a period of one to two months can also improve tone, texture and smoothness. 

The majority of participants in multiple studies have reported a positive outcome after receiving treatments for eight weeks. 
The Benefits of Blue Light Therapy
While the name may sound technical, the session itself is seamless. It only takes 15-30 minutes and is 100% pain-free. No needles, no creams, no drying and is pain free. Just some of the many benefits of blue light therapy using an anti-acne LED face mask include:
Safe 

Non-invasive

Able to be used in conjunction with other acne treatment options

Doesn't cause scarring

No restrictions on sun exposure following treatment, a feature many other phototherapy options lack

Has shown promise in the treatment in other conditions including:

Skin cancer

Mood and sleep disorders
Consistency Is Key
As with many things in life, consistency is key when it comes to effective blue light therapy treatment. While multiple treatments can get pricey when you're relying on in-office visits, the one-time investment in a blue light LED face mask is one that pays back. You can use it over and over again, saving time and money not only on doctor visits but also on the costs involved with replacing products that run out. In as little as two to four weeks, you can experience the positive effects that will make your skin look younger and more vibrant than it has in years.
---